Style Icon: A Tribute to Sonia Rykiel
Fashion lost an irreplaceable icon last week. The unanimously recognized "queen of knitwear," Parisian pioneer Sonia Rykiel redefined women's clothing. In December 1963, one of her signature close-fitting, striped pullovers was featured on the cover of French Elle (above). Later dubbed the "poor boy sweater," this simple style liberated women from the strict tailoring of the era. Rykiel made clothes to fit women's bodies naturally. She made her name designing ready-to-wear where and when haute couture ruled. And she made her legacy with these trademark styles. She inspired so many looks that you can find a little Sonia Rykiel wherever you shop for knitwear this fall.
Horizontal Stripes
Of course, we may be somewhat biased toward stripes. But Rykiel proved that you don't have to be afraid of the horizontal variety. Once thought to make a woman look wider, this classic pattern unfailingly flatters when you take a cue from Rykiel. Look for form-fitting rib knits and bright colors broken up with black. Varied stripe widths can also add interest.
Pop Images
Graphics, pictures, and slogans, oh my! This Rykielism is a surefire way to get noticed this fall. Rykiel was a free-thinking trend setter, but there's no doubt that she was influenced by the era of pop art in which she became famous. Bold statements like the one above have been peppered throughout her designs for decades, while still maintaining the utmost class.
Solid Sparkle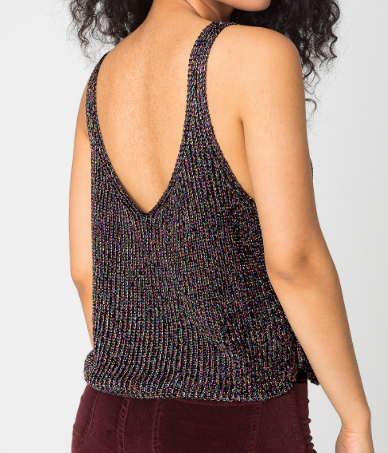 Rykiel always aimed to honor the elegance of the female figure. And nothing says elegance like sparkle. Add a touch of luxe to your fall wardrobe with glitter knits and sequins that shimmer when you move. Whether you go for neutral or a Rykiel-bright pink, keep it one-tone, and you'll be transported right to the Left Bank.
Exposed Seams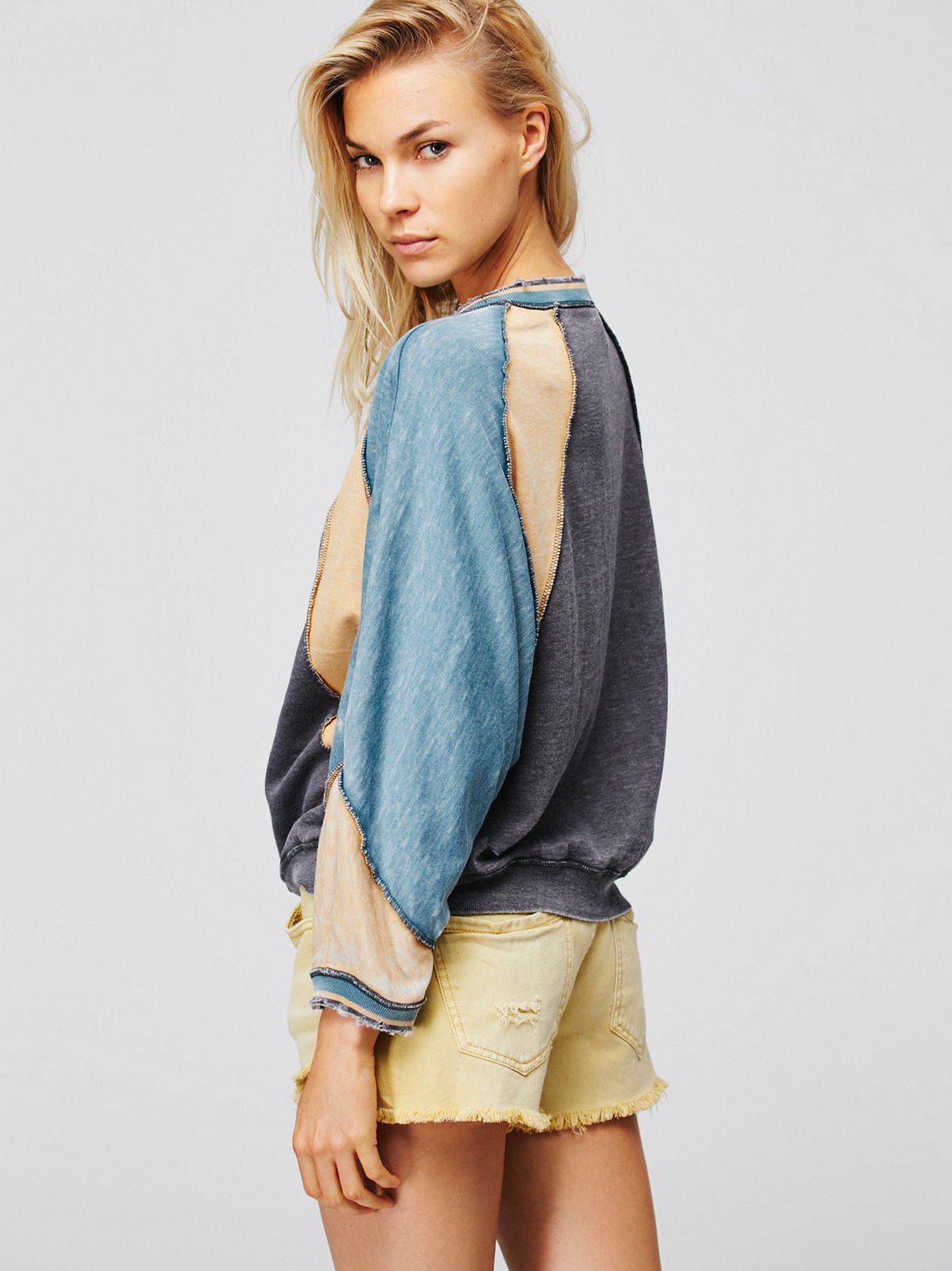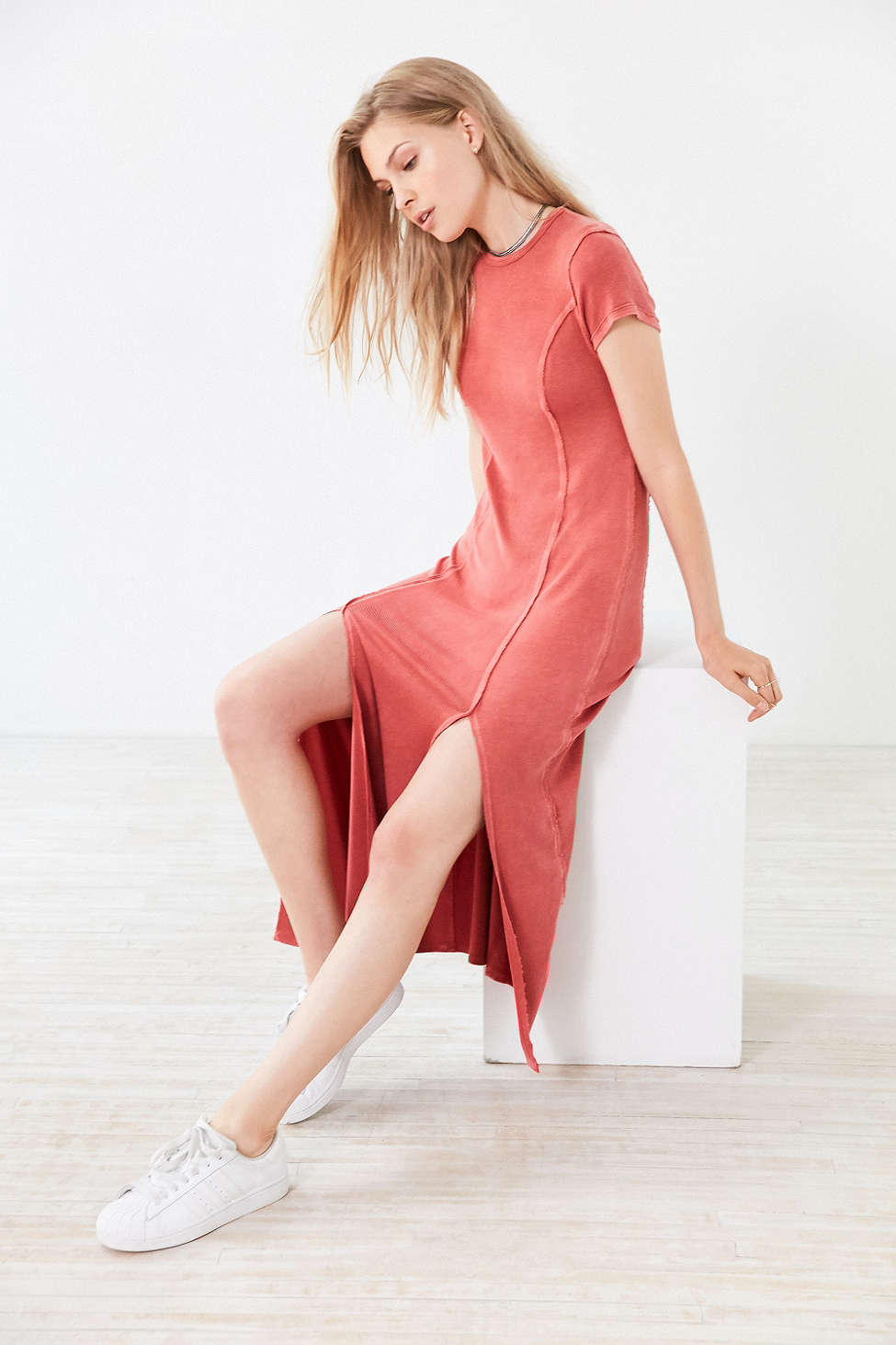 One of the most revolutionary aspects of Rykiel's design was her unfinished hems and visible seams. In a deconstruction symbolic of the way she challenged the world of high fashion with her ready-to-wear designs, she rejected traditional rules of tailoring. She took what seemed like a mistake and made it polished. Look for these kinds of details that can take a plain-Jane sweater to the next level.