Spotlight On: Lawnparties for Men
When you grab your sunglasses as a matter of habit before heading out the door, order iced coffee as a reflex, and head into precept with the goal of getting your preceptor to move class outside, that's how you know Lawnparties is around the corner. With just over two weeks left to the best weekend of the spring, the annual challenge arises: how do you manage to find an outfit that is the right balance of ridiculous preppy, and true to your own style roots? Stripe offers some ideas below that keep up with Princeton traditions while adopting some of this season's coolest trends.
Monochrome Classics
Bermuda short, a polo, some boat shoes, why not ditch the pastels in favor of white and black? If you're feeling particularly bold, try incorporating some of this season's trends into your picks, like patchwork or geometric print shorts. Or perhaps switch out the boat shoes in favor of some wing-tip oxfords or loafers.
Button-downs with a Twist
Leave your plain button down at home and pick up something more fresh – try a zip down/zip up shirt, geometric print, patchwork, or sweater vest (or maybe some combination of all the above).
White Sneakers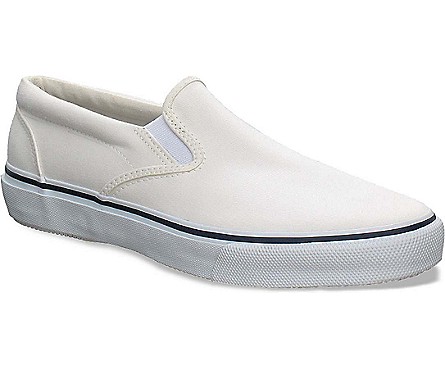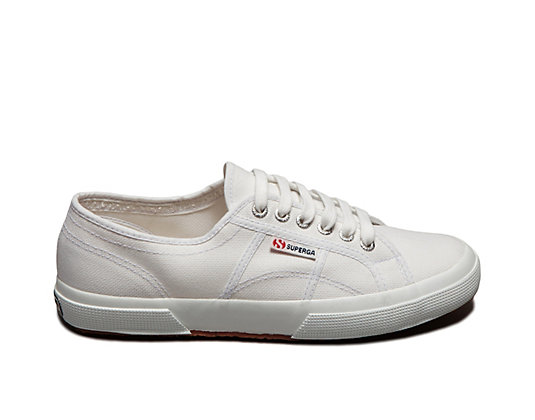 They walked the miles of runways at London Fashion Week – why not bring them to the Street? Stay comfortable and look good all day long in our choices for white kicks – and wear them long after Lawnparties to wherever your summer adventures may take you.
Sporty-Chic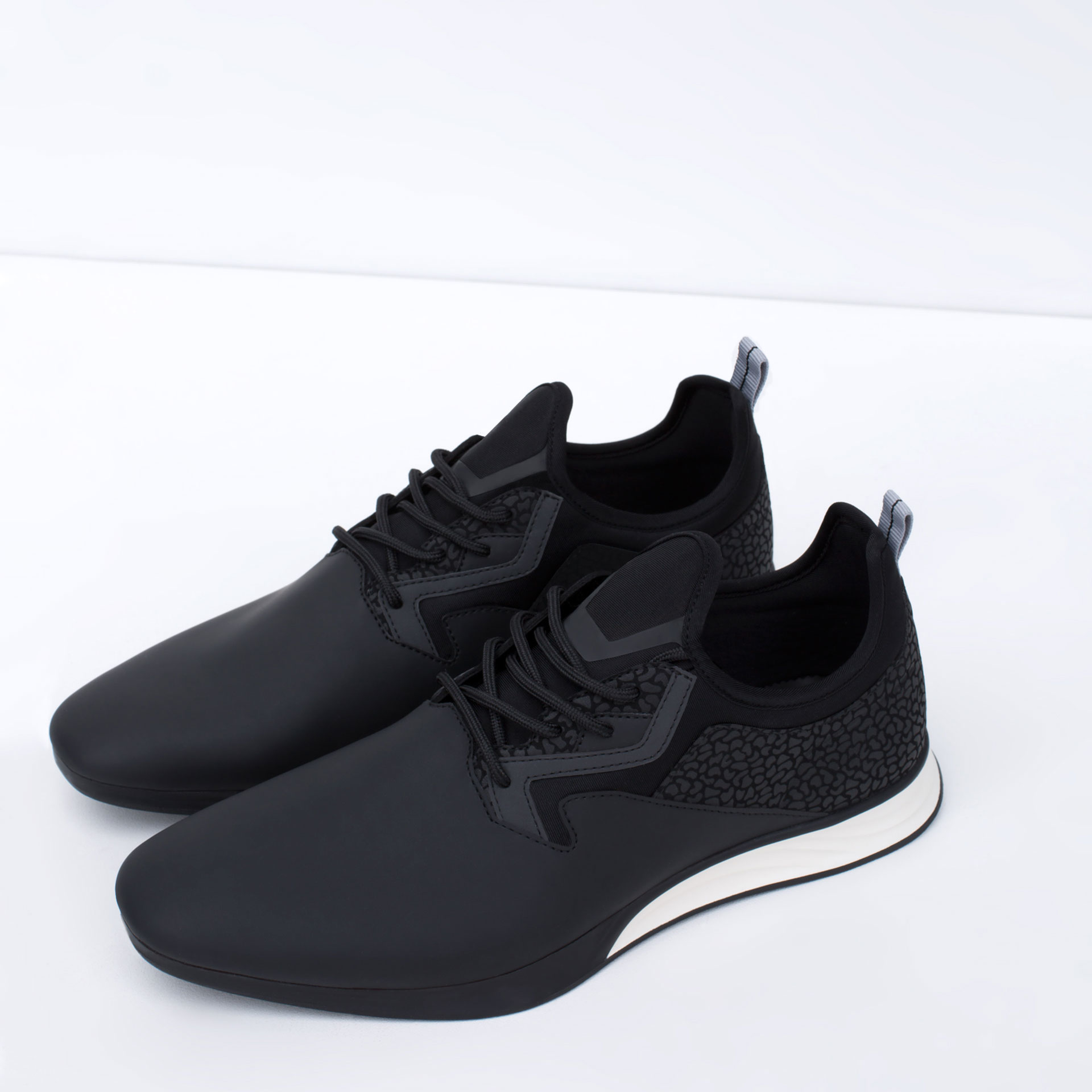 Combine the look of your favorite racquet sport of choice (all white everything?) with the athletic-themed outfits dominating street wear and slay the lawn parties game in a completely original outfit.
Ignore Lawnparties
Look at Supreme's new collaboration with Undercover, or try your hands (and legs) at a matching set – let your imagination run wild with all the opportunity. Don't worry about looking ridiculous – you already know everyone else will.